MURCIA
The autonomous community of Murcia is located in southeastern Spain and its capital is the city of Murcia.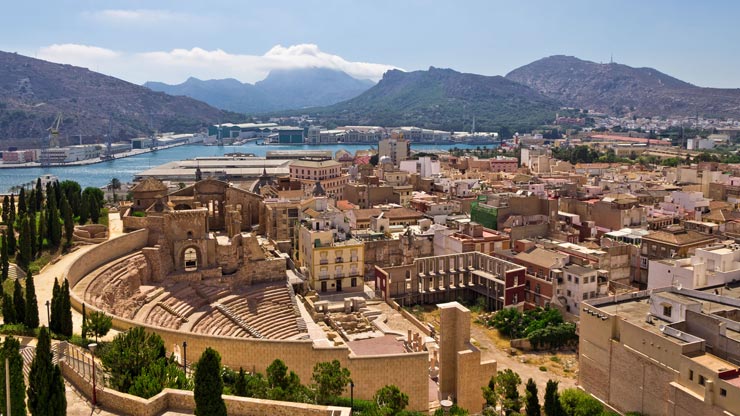 We recommend visiting the caves that are home to 72 rock works recognized as world heritage. Historically it has been and is an important region. Monuments of diverse cultures still remain: Roman theaters, Muslim medinas, cathedrals, churches and, of course, castles and towers.
We also recommend visiting the Mar Menor, where you can enjoy a stroll around the lagoon.
If you like sports, you should know that Murcia is also famous for its excellent golf courses. If you need a spacious car than can carry golf equipment, ACB can offer you a wide range of car models.
The must-see locations of the region of Murcia are the cities of Cartagena, Caravaca de la Cruz, Lorca, or the capital itself, Murcia. Although it may seem overwhelming travelling around the whole community, the truth is that it is relatively small being an uniprovincial community and it can be done easily by car. If you need a rental car, ABC will offer you the best prices and conditions.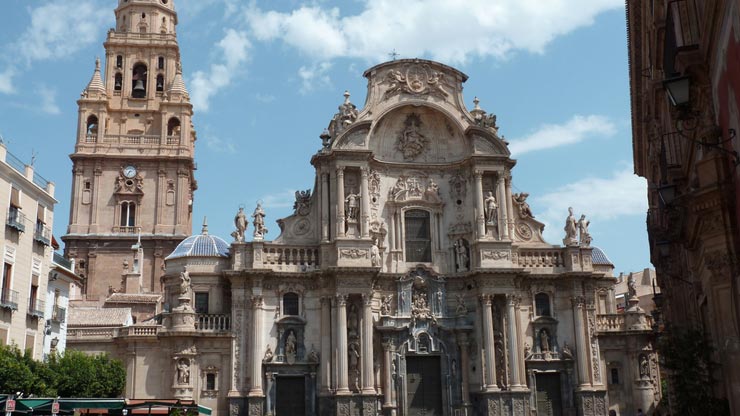 Economic car hire in Murcia
We are BROKERS and opposite to car rental comparison sites in Murcia, we negotiate directly with the car rental companies in order to offer the lowest prices on car rentals in Murcia.